Portfolio
Work unpublished = work incomplete.
A collection of personal bets and significant client-work. I'm a jack of all trades when it comes to early-stage digital experiences, but I'm not good at everything… I mostly work across Product & Brand & Web with the following specialisations ↓
What I don't do? Development, Sales & Marketing. Read my homepage for context.
---
1. Founding Product & UI/UX Design @belong.haus
Belong is the web3 profile that turns your social tokens into social signals. I Co-Founded this product with an Engineer. My responsibilities cover everything from Idea → Concept → Discovery → Brand → UI/UX Design. Explore my thinking in the launch article.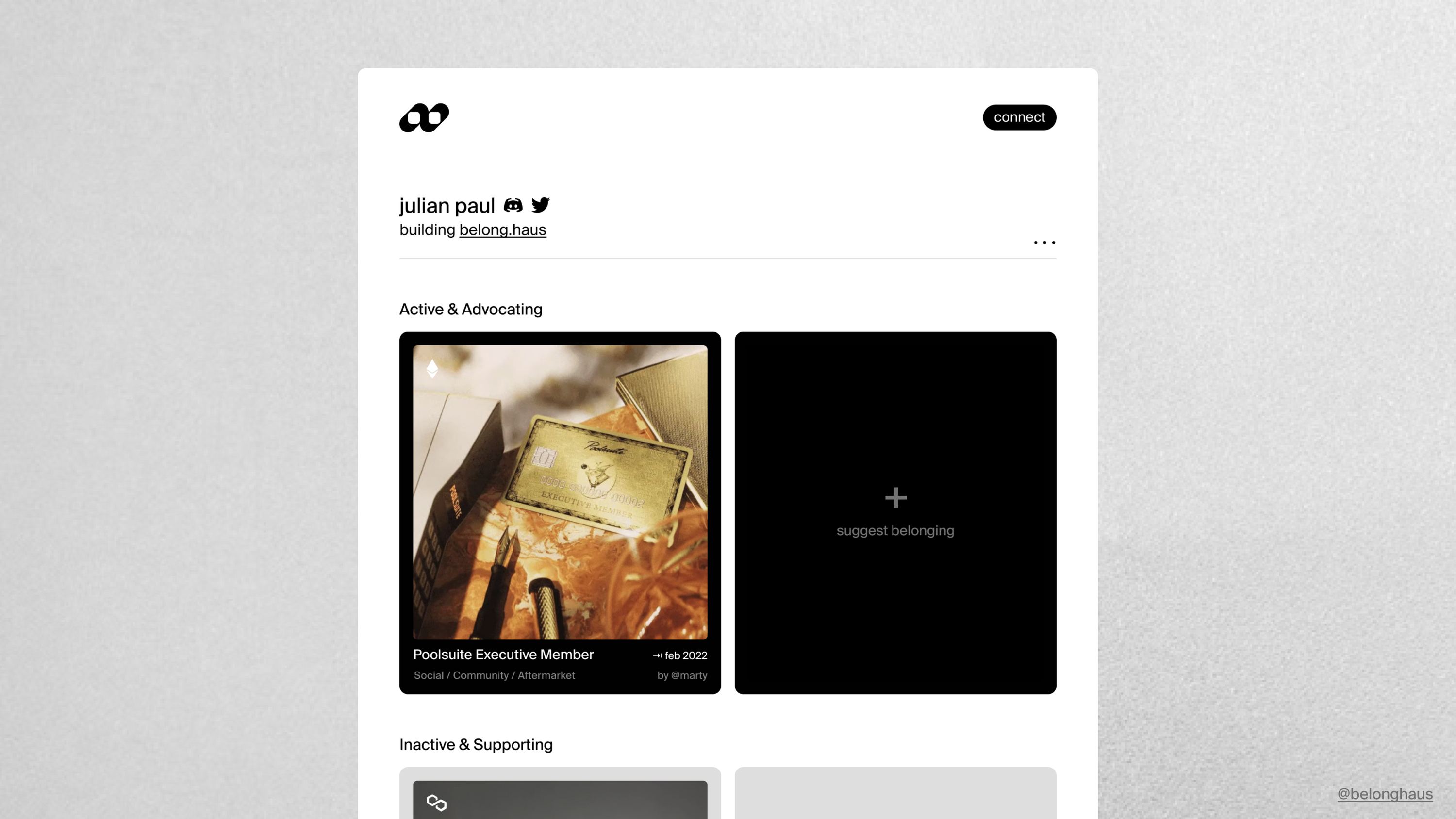 2.
MOAT

Product Strategy @islands.xyz

Tokens aren't just limited to a category of financial fungibles, but have the potential to change community memberships forever. But not everyone wants to get involved with decentralised exchanges & non-custodial wallets. A Social Wallet is needed that lowers web3's barriers of entry & democratises participation. Read the full case study.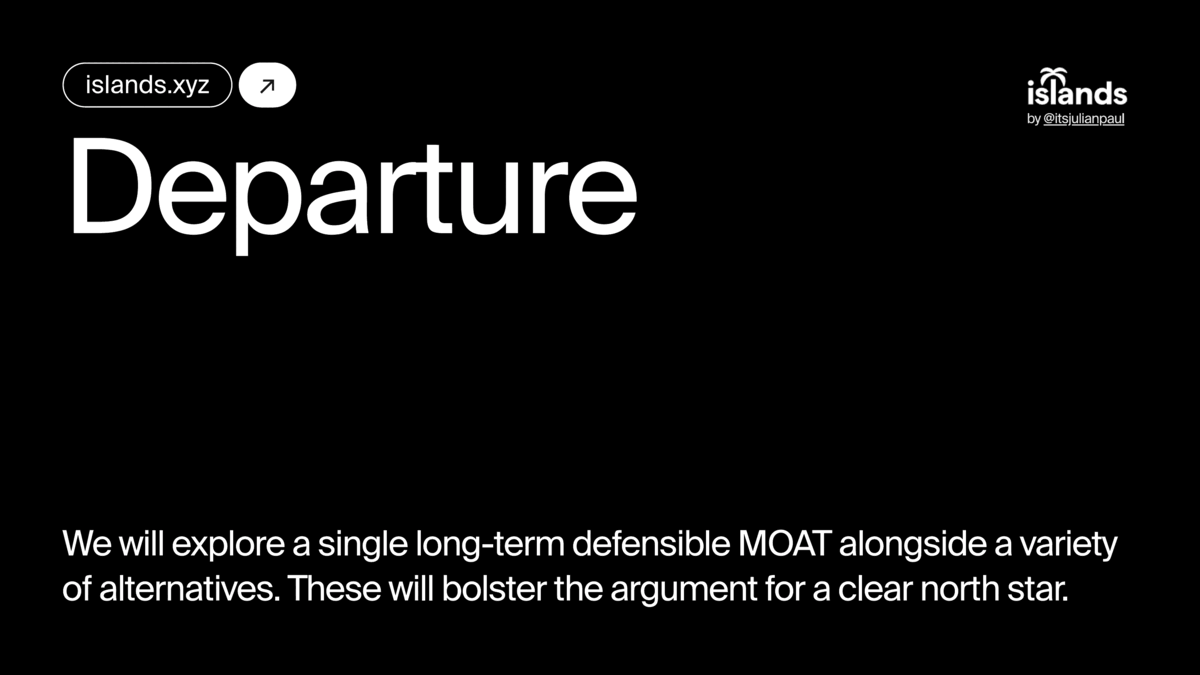 I did everything from brand → product → business plan → growth myself. The main product BOOTSTRAP OS sold over 100+ times with 0 paid ads. Pure organic growth.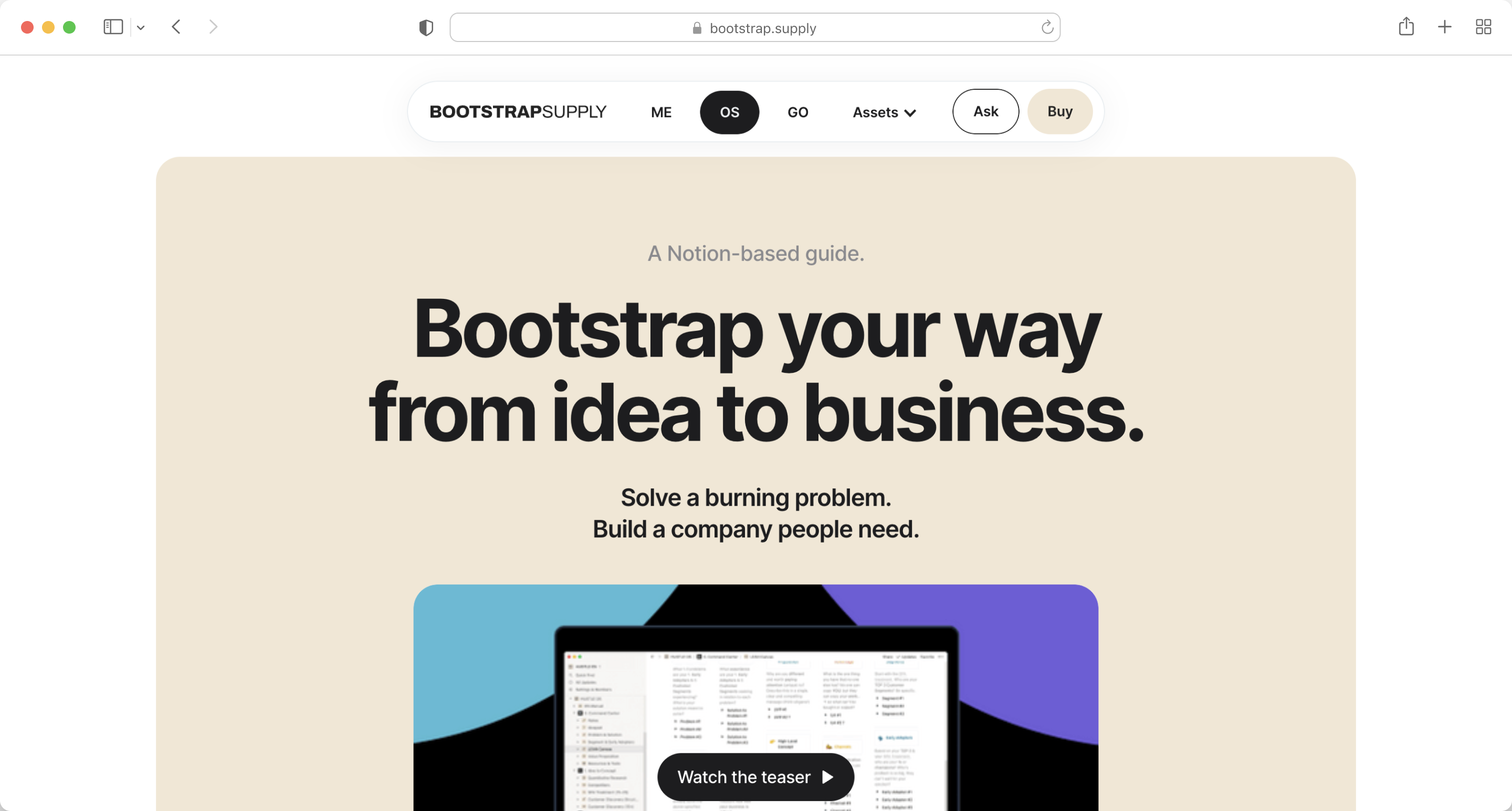 4. Visual Identities over the years
Logos are usually the last step in the branding process. The best brands visually build upon a solid identity and strategy. A brand not informed by core values and a deeper mission & vision will quickly lose its value in the minds of loyal users and prospects. Here is a case study on how I designed and launched iterations.design.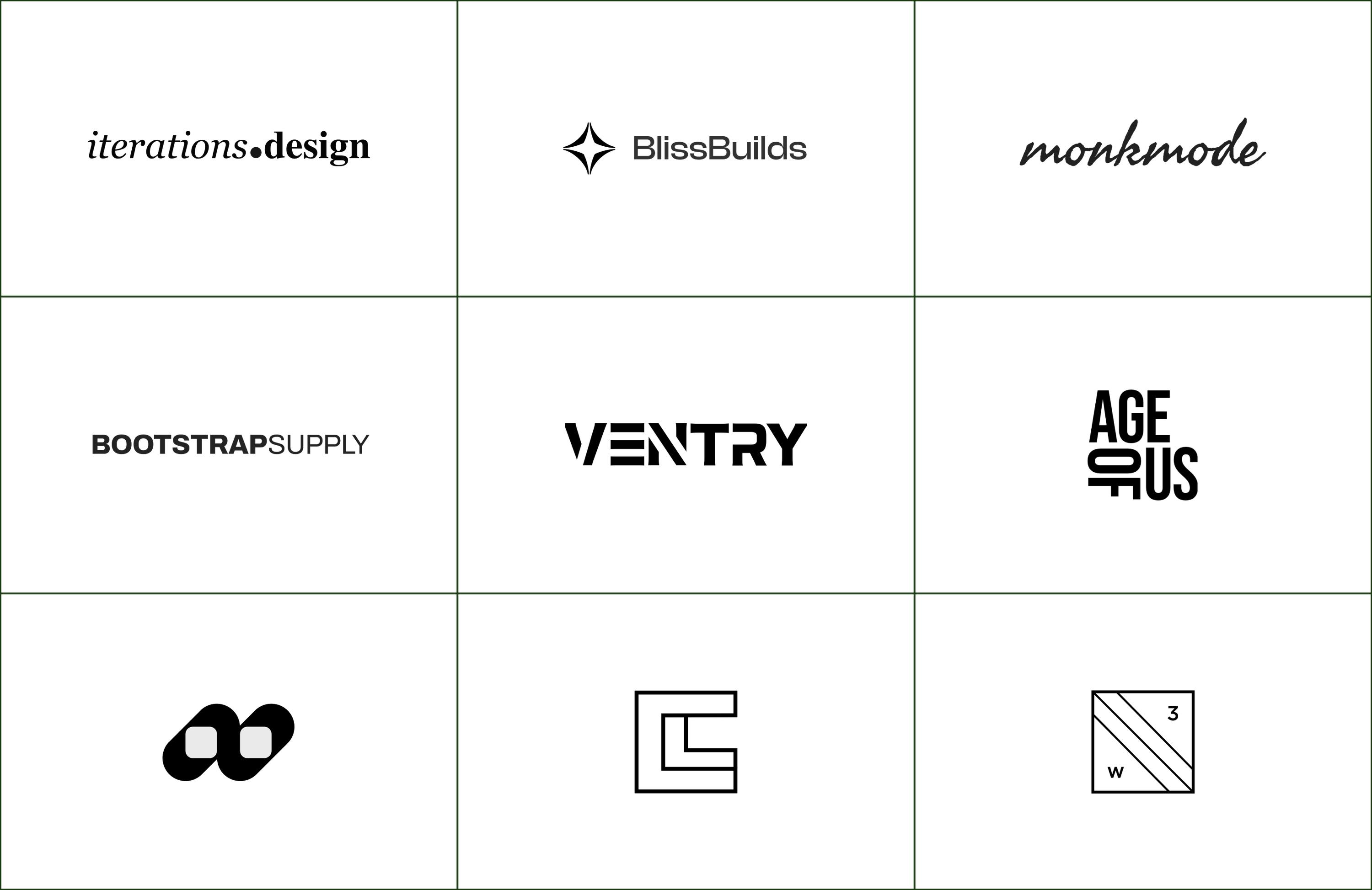 I love to be 360 degrees here: from Identity → Strategy → Visual. For the Volksgarten club in Vienna, this was a Brand Architecture job. The group was facing the problem that the public had no idea 4 of their individual experiences were managed by the same people. I developed a connected holistic approach to bind them together to bring them lasting PR and business benefits - want to see the full 120 page deck? DM me.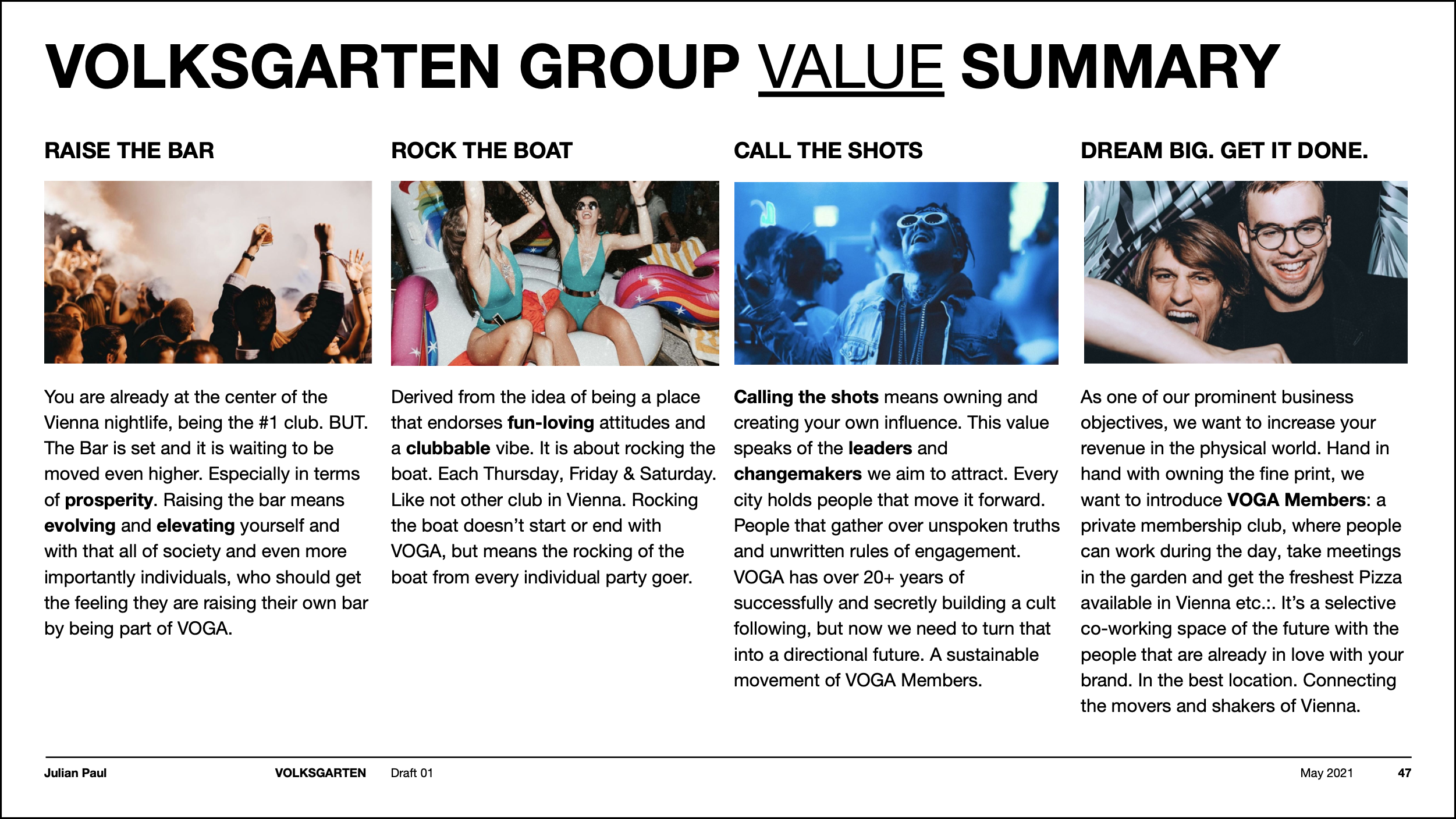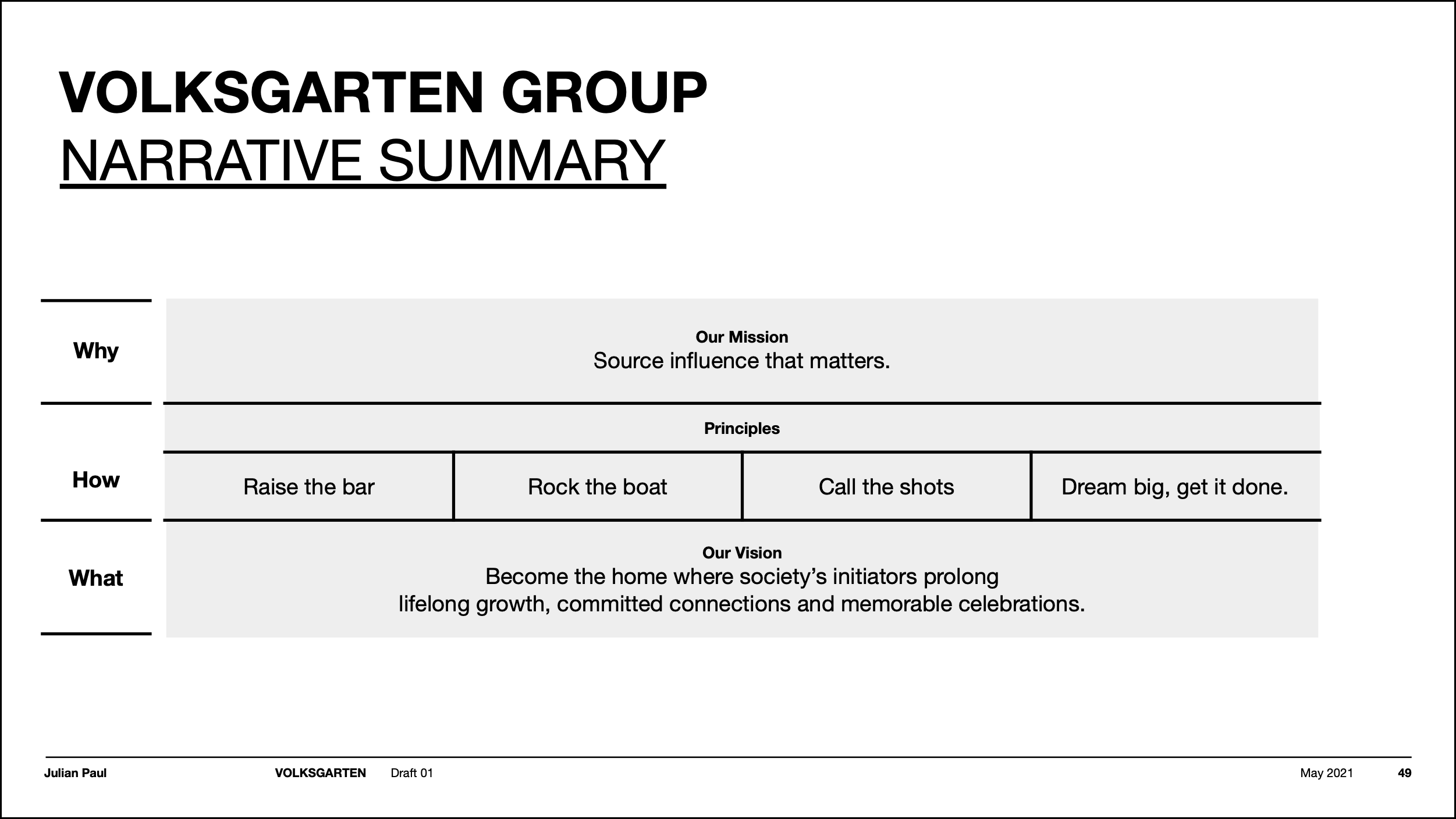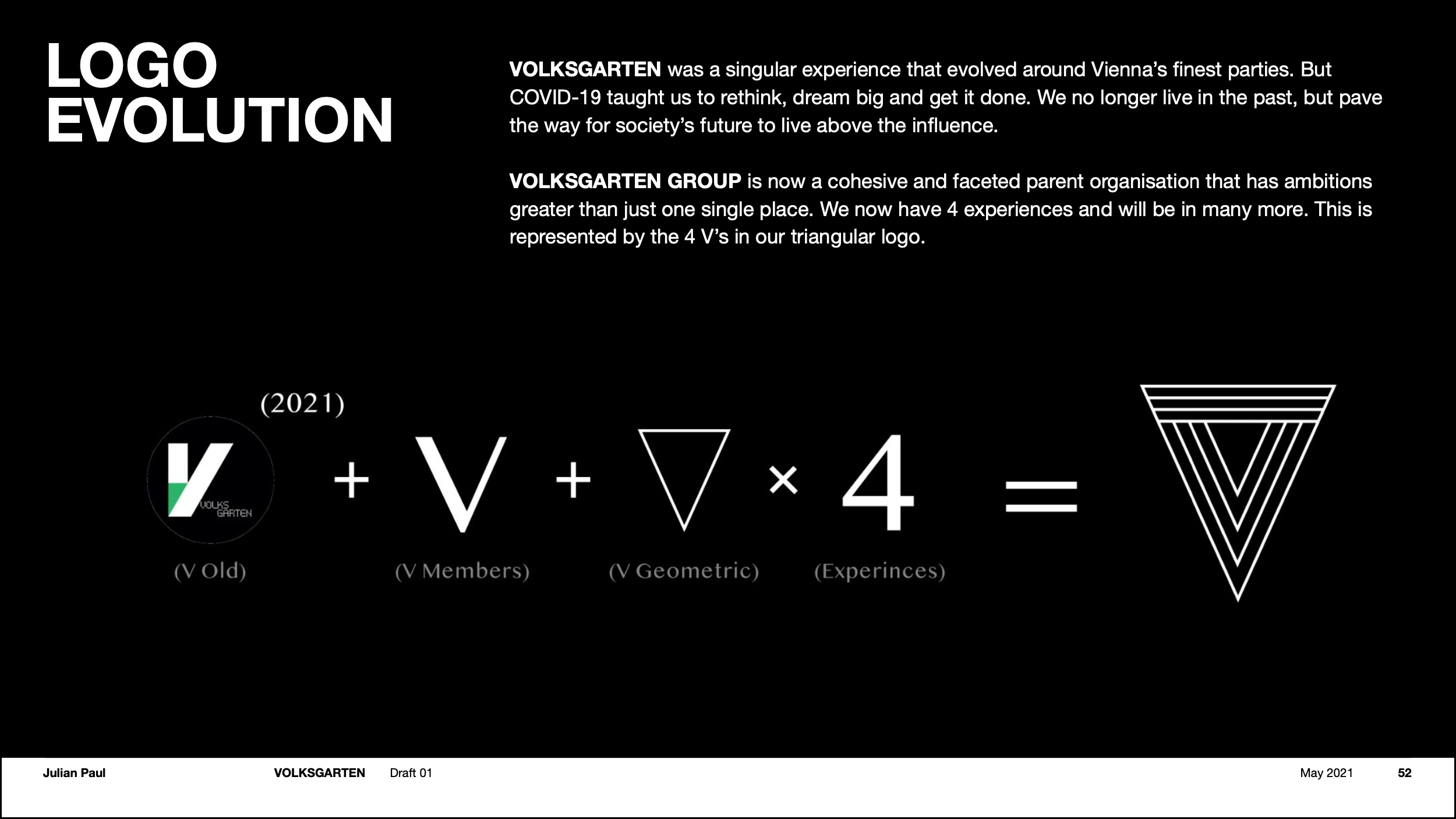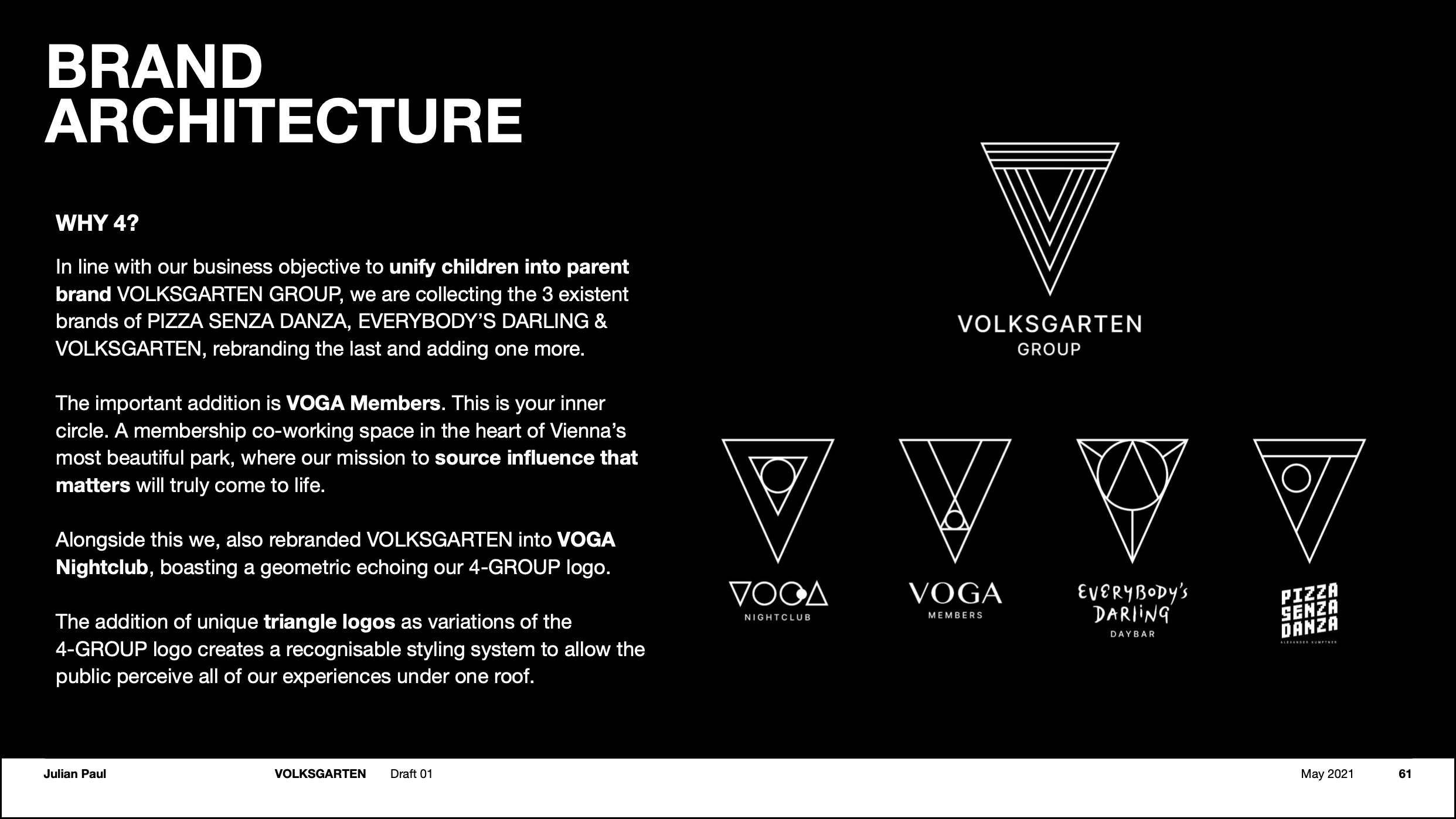 Co-Founding this startup with the responsibilities of Brand & Product & UI/UX Design resulted in the vision that we know call the BlissBoard. A simple task management, solution for non-technical people to master their development backlog without hiring in-house developers. Apart from this, I also designed & wrote copy for our the landing page.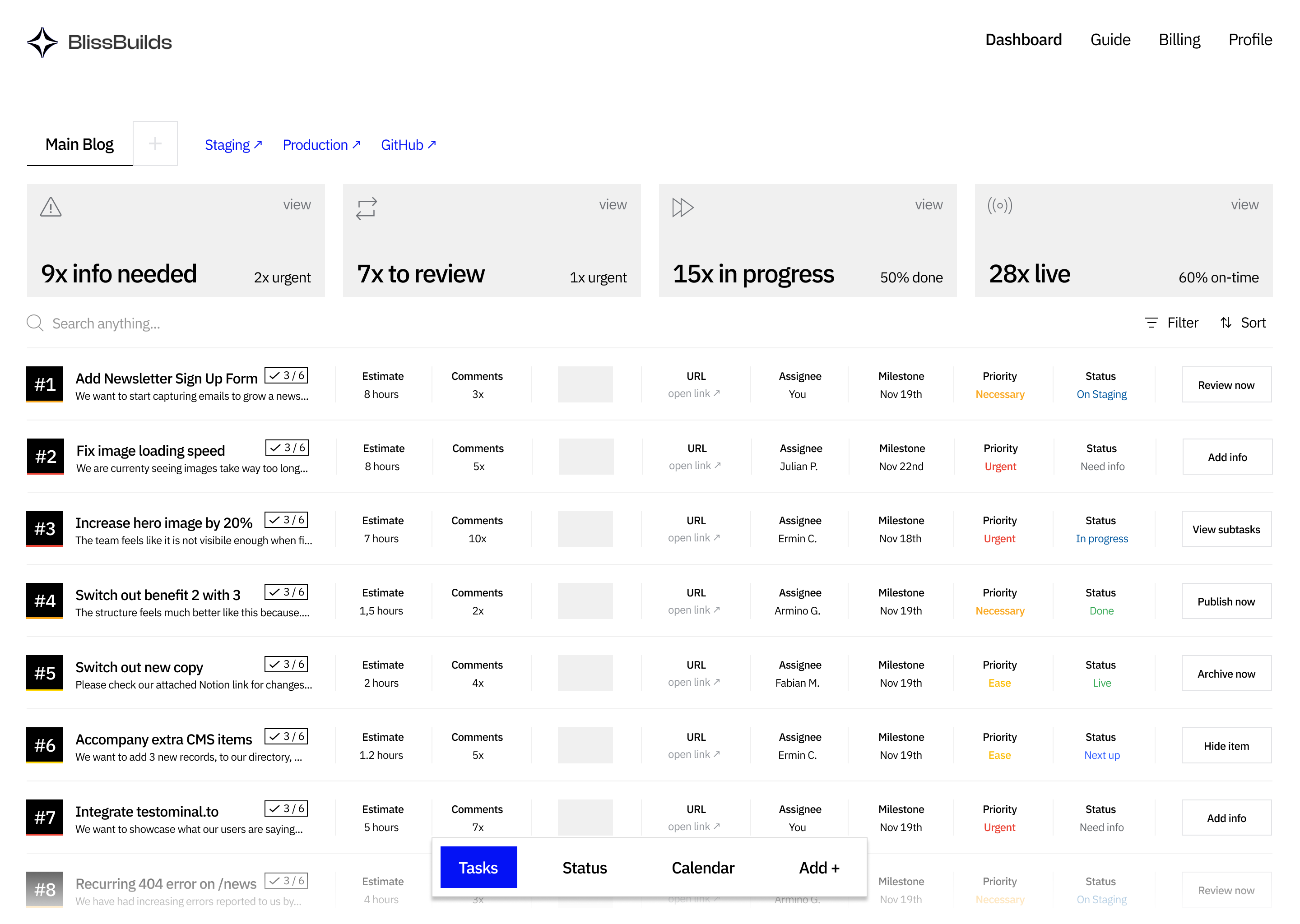 I designed & built usecase.tools because it is almost impossible to find the right tool quickly. This is mostly because feature-based positioning relates to the needs of the company, not the user. USECASE challenges this by crowd-sourcing user generated highly-specific cases and matching searchers with the tool that gets their job done. The MVP is fully functional and built on Bubble & Airtable.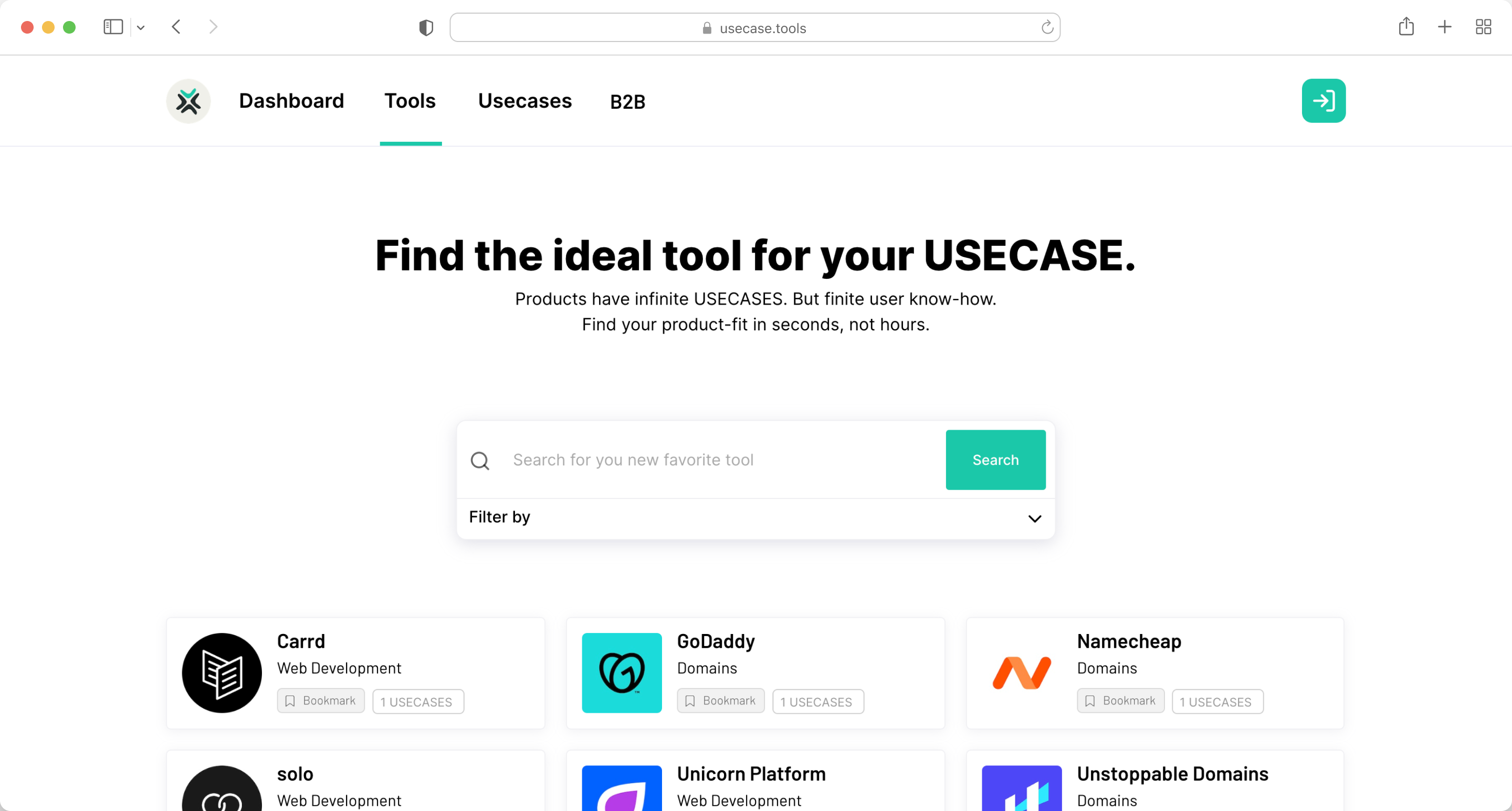 I designed & built intoweb3.land as a resource to help product builders learn all about web3. The tech stack is based on Webflow, Airtable, Integromat & MixItUp. It's an an ever-expanding collection & weekly newsletter about all things web3.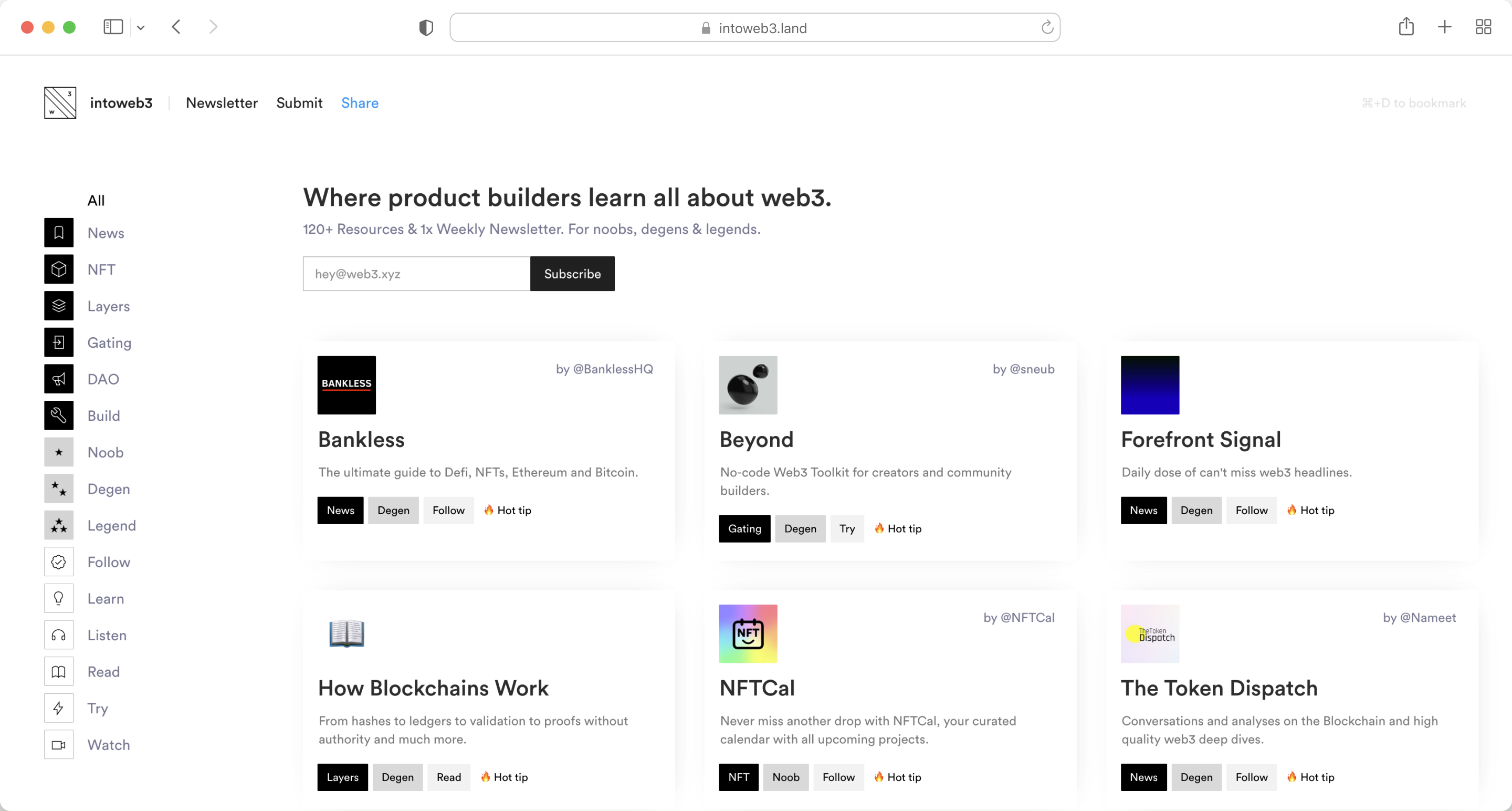 Connect
Let's meet on whatever platform serves your desired outcome best. My digital identity holds all platform intentions. Prefer email? Try contact@julianpaul.me.
Socialise with me: LinkedIn | Instagram | X.com | Read.cv
Want to collaborate/hire me? I'm all ears.